Making Tiny Indie Games
Small team of gamers who also code, coffee, pizza and carefully designed games. They were fun to make, hopefully more fun to play.
Find our latest and upcoming games on our Steam Developer page.
Games
See the latest titles we have been working on.
Stellar Settlers
A sci-fi space-base building and colony simulation game. Take control of a space settlement, with unique vertical and horizontal base-building gameplay, build your own thriving colony on 5 hostile planets that want to destroy you. Pick and manage your talented Settlers.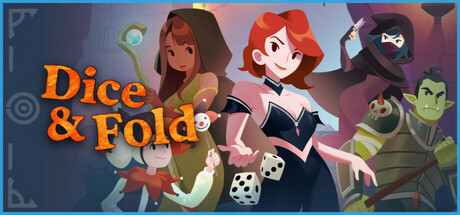 Dice & Fold
A turn based dungeon crawler where your only way of attacking enemy is rolling a dice. Roll high, damage more, drag and drop the dice on the right enemy to attack first. In a top-down table and enemies made out of cards, try to beat the dungeon with 5 different classes.